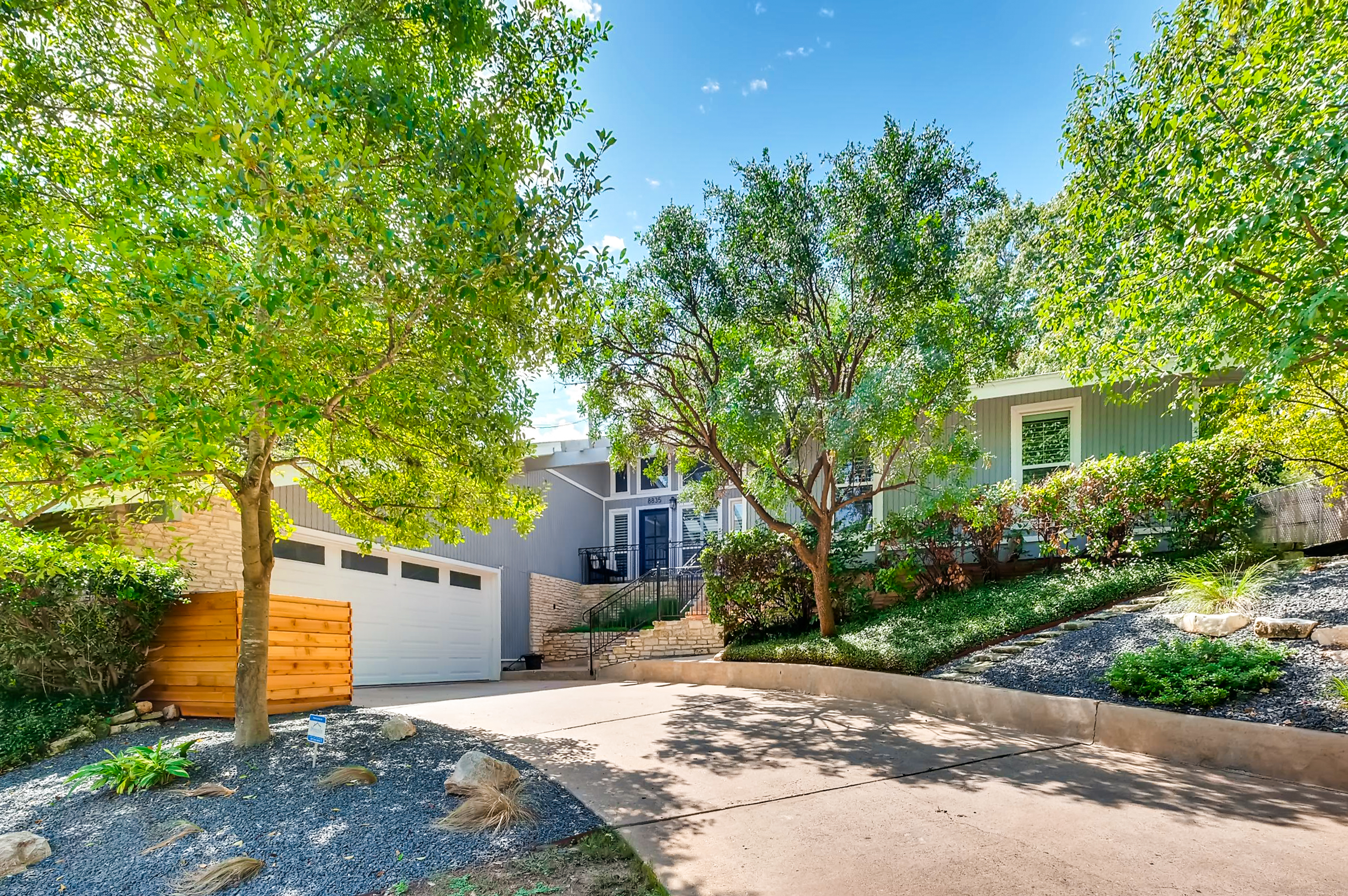 Jason helped us sell our home and purchase our new home in the neighborhood. It was a pretty complex transaction and Jason made sure we were good to go every step of the way!

There was literally a buyer at our house at 7:45 am trying to get in the day we listed our home for sale. The photos and digital presence Jason put together sold it in less than 2 days with multiple offers. He even negotiated a lease back so we could stay in the home we sold while we remodeled the new house.

The seller of the home we purchased was difficult to work with but Jason was patient and negotiated a fair price that allowed us to move in with equity from day one. He lives in the neighborhood too and will help you move!
— J & S Winfrey, Buyer/Seller/Neighbors